Titanium Banjo Bolts M10
Single Titanium Banjo Bolt Screw
Titanium 6AL4V Grade 5
Pre-drilled for Safety Wire
For Brembo and Aftermarket Systems
Available in various colours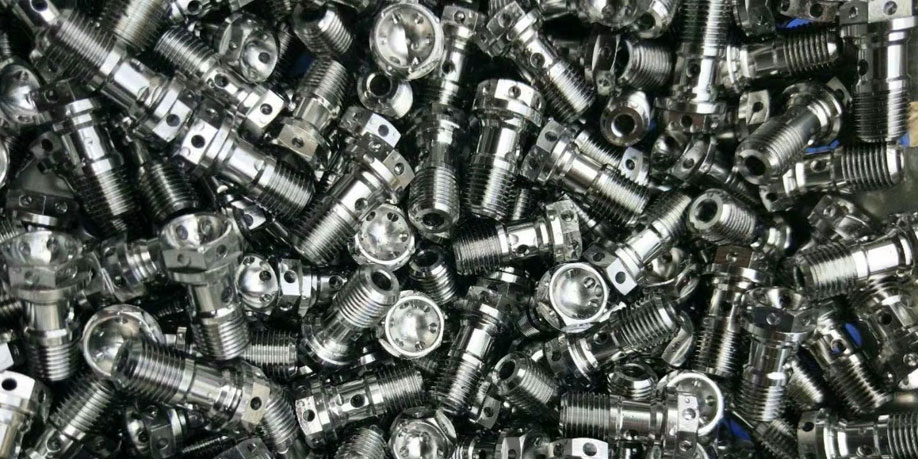 Titanium alloy bolts are best known for their high strength, light weight and corrosion resistance. Ideal for beautifying the appearance of your motorcycle. Replace your OEM front and rear brake caliper Banjo bolts with our precision engineered titanium banjo bolts in high quality.
Made from Aircraft Spec Grade 5 Titanium banjo bolts are 42% lighter than the standard OEM Parts. A standout property compared to other metal bolts is that titanium bolts have the highest strength-to-weight ratio, with a density of 4.51 g /cm3. This makes titanium bolts ideal for applications that require both light weight and high strength, while providing a high degree of corrosion resistance.
Product Description:
Single Titanium Banjo Bolt Screw M10 x 1.0/1.25 Universal For Brembo Brake Calipers
Material: Ti6AL4V(TC4) Titanium Alloy,Grade 5
● CNC Machined
● M10 x Pitch 1.00mm/M10 x Pitch 1.25mm For Option
● Pre drilled 6 holes on head for saftey wiring
● 42% Lighter than the stock part
● Stronger than steel, no rust
● Fit for Brembo calipers
● Color: PVD Black, Gold, Rainbow, Burnt blue, Green, Purple, Blue, Yellow, etc.
They are made to the highest standards (like all of our titanium bolts) and comes with full satisfaction guaranty.
Please contact us using the form below